Yield and quality of sesame oil can be affected by crop variety cultivated, stage of ripening of seed, extraction method used and storage of oil.

Analyses of business processes and activities can yield valuable insights which can help improving business performance and assess the potential returns to your investments.

Formulating and implementing effective economic policies and regulatory standards requires access to relevant and reliable data and information.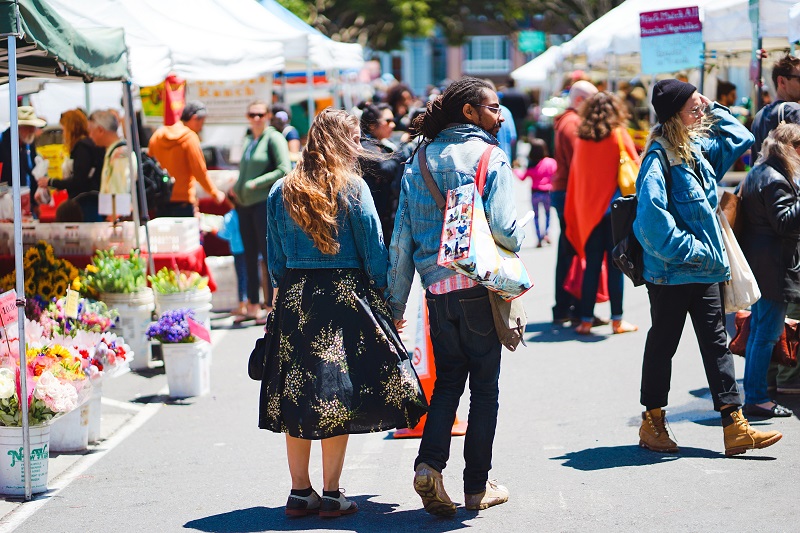 "UK consumers spend more on British meat after horse meat scandal"
Dynamics of agricultural inputs use, technological change, and productivity growth.
Linkages in the food security, nutrition and health.
Household poverty dynamics and resilience against shocks.
We collect a range of market and business data, and analyse of these data using rigorous statistical and econometric methods to reliably inform business decisions and policy making.
We provide training and advice on business management practices such as record keeping and accounting to collect and maintain relevant management and financial information.
We conduct an annual agribusiness survey which captures information on businesses operating in different value chains, including type of business, economic size and performance.
Our strategy is to consolidate and expand our current technical and analytical services for agribusinesses enterprise, investors and policymakers across value chains.
To provide high quality services to farmers and food producers based on reliable data and information on markets for input and output, so that they can improve performance and grow businesses
Help these businesses to develop the appropriate business and food safety and quality management systems.
Advice investors on potential opportunities and risks to investments in agribusiness.
And support public policy makers in their effort to develop and implement effective economic and regulatory policies.