We conduct an annual agribusiness survey which captures information on agribusinesses operating in different value chains. We also direct household panel surveys that capture household food-consumption and expenditure, as well as household socio-economic habits.
Business Survey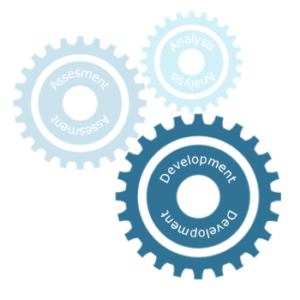 Our business survey captures key information on the type and economic size of business, and performance (such as revenue and number of employees) of firms operating in different sectors. It also captures the skills and general information on markets for input and output, as well as business outlook and confidence in the functioning of these markets. The analysis of such data can reveal valuable information on structure, behaviour and performance of businesses across value chains, as well as the drivers and barriers to innovation and growth in different agribusiness sectors.
Household Survey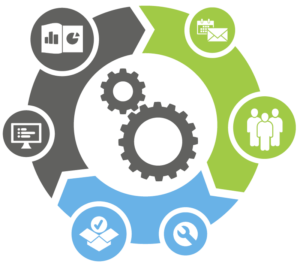 Our household survey collects the market prices of main food staples across different regions. In addition to revealing information related to access and affordability of food, the analysis of our data can help our understanding of social and economic change at the individual and household level, including impact of changes in price and income on food preference and habits over time and across different socioeconomic groups.