Research and Programme Support
We can help you to design and implement both small and largescale public policy and international development programmes and projects effectively.
Our research expertise includes analysis of:
Agricultural inputs use, technological change, and productivity growth
Linkages in food security, nutrition, and health
Household poverty dynamics and resilience against shocks
Sustainable land use management and associated ecosystems services
Effects of regulation on different economic activities and across sectors
Analysis of investments to help you identify opportunities, determine the present value of future cash flows and risks associated with various investment options, and compare the present value of these cash flows with the cost of the investment
Public policy
and international development programmes
Cutting Edge Research 
Our programme support services include ex ante appraisal of alternative interventions options in the programme design stage, identification of relevant targets and milestones for effective monitoring of progress during implementation and ex-post evaluation of impact at the end of the programme based on good quality data and appropriate analytical methods.
We can also support your programme or project with cutting edge research to establish what works best to achieve a tangible and sustainable impact, and also help you to disseminate results through high-quality reporting, workshops and publications.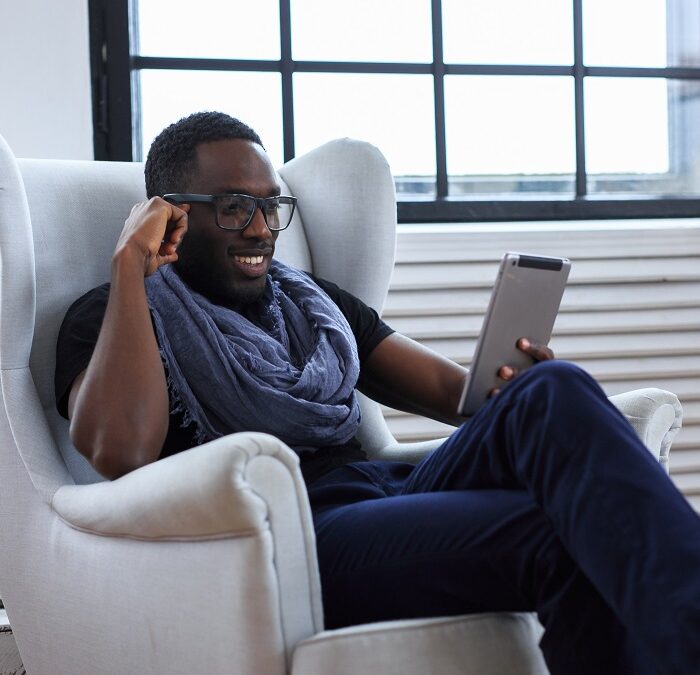 Investment Opportunities Somalia offers real investment opportunities as the country becomes more stable and rebuilds its economy with a context of vibrant and dynamic private sector. The economy is increasingly transitioning from traditional, rural pastoralism...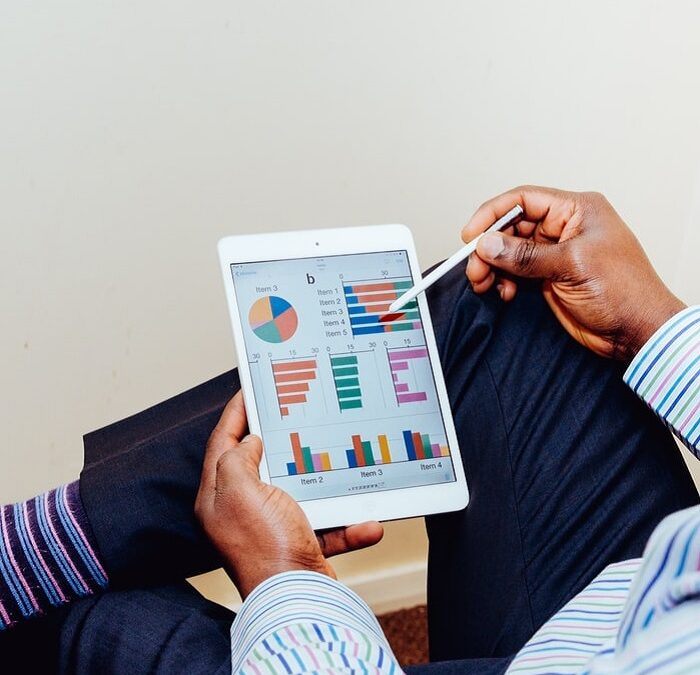 Capacity Building As a legacy of conflict and political insecurity, Somalia currently lacks reliable macro and socio-economic data, making evidence-based policy difficult in terms of proper planning of the country's economic recovery and development. However, smart...