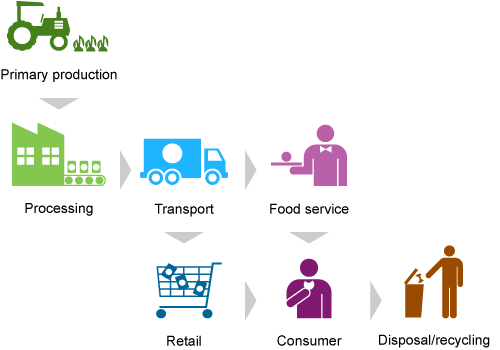 Our vision is to be a leading supplier of business solutions, evidence and advice across agri-food value chains in Somalia/Somaliland and wider East Africa region.
Our role is to work in partnership with agribusiness industry and public policymakers to identify and understand challenges they face and develop for them sustainable solutions through innovative thinking, data gathering and rigorous analysis.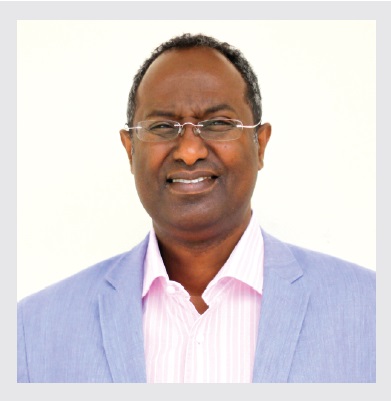 Dr. Mohamud Hussein
Executive Director
Mohamud is an agricultural economist with 20 years of experience in the food industry, public sector and research in the UK. In the food industry he managed commercial projects that developed products and services targeted at new markets. In the public sector Mohamud evaluated the impact of public interventions across a wide range of policy programs including uptake of new agricultural technologies, business impact and response to new regulation and return to on-farm investments. Mohamud's research skills and expertise include food safety and quality systems, econometric analysis of food demand and economic modelling of regulation. Mohamud has authored numerous reports, co-authored two book chapters and published research articles in peer-reviewed journal including, Food Policy, Food Quality and Preference, and Canadian Journal of Agricultural Economics. Mohamud has a Laurea degree in Agricultural Sciences with Economics (University of Perugia), MSc in Agricultural Economics (Imperial College London) and PhD in Agri-Environmental Economics (University of Kent)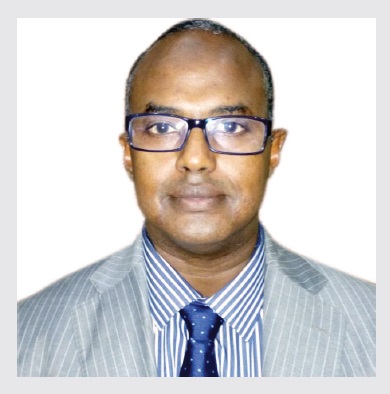 Hashim Ismail Duale
Senior Analyst
Hashim is an agricultural economist with extensive experience in teaching and community work. Hashim has been working with the Somali communities in the diaspora, and businesses in the UK advising on social integration and investment opportunities respectively over the past two decades. Hashim has received 2011 Queen's Birthday honour (MBE) for his service in community cohesion.
He is currently a Senior Advisor to a number of policy programs including economic recovery and development for agriculture and fisheries sectors in Somalia. Hashim has a Laurea degree in Agricultural Sciences with Economics (University of Ancona).