Training and Advice
We provide training and advice on both survey methods needed to generate good quality data, as well as the statistical and econometric approaches required to rigorously analyse data.
Design & Survey
Training and Advice on Survey Methods
Our training and advice on survey methods cover a full range of activities needed to design and run a survey effectively. These range from data collection and determining the sample size, selecting the sample and allocating it across strata, through to methods of point estimation and variance estimation, and data analysis. 
Our analytical services cover a range of descriptive and inferential statistics.
In particular, we can handle advanced econometric techniques, including causal inference analysis used to identify key business and policy problems, investigate, and determine the root cause of these problems. Thus, we can help to predict what happens to a given outcome when you change a set of influencing parameters within your business or policy decision-making.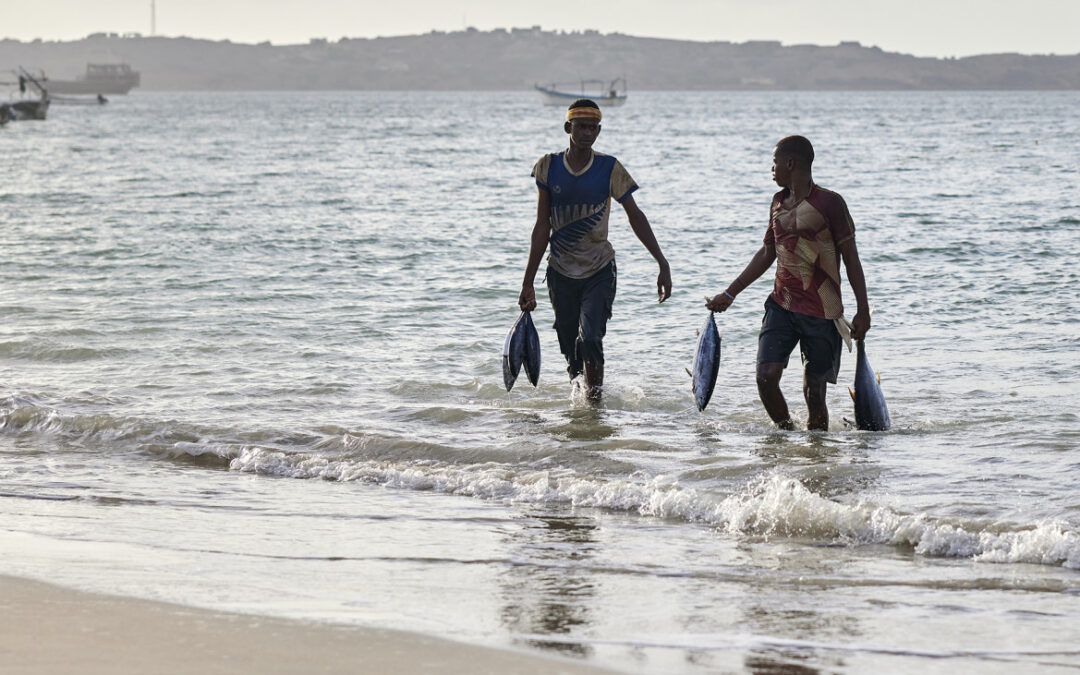 Somalia's journey toward establishing robust institutions has received a significant boost with the recent announcement of a $75 million grant.
read more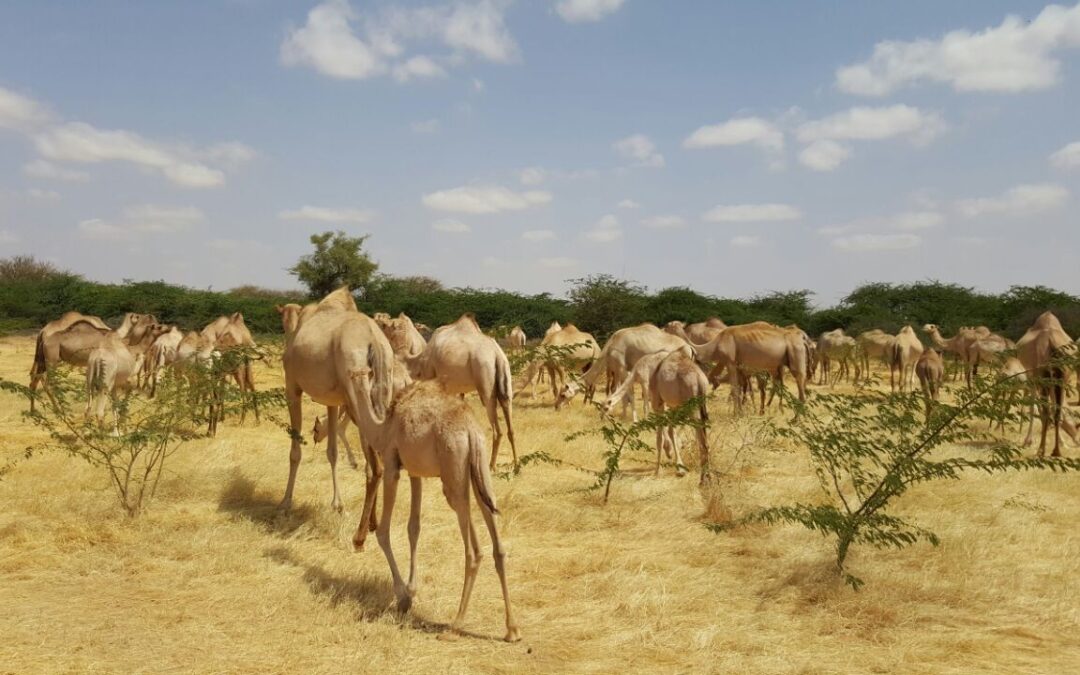 Climate Change Threatens Traditional Livelihoods in Somalia Somalia is in the grip of climate change, which is increasingly threatening the sustainability of traditional pastoral and agropastoral livelihoods. Recurring droughts have gradually weakened household...
read more