Training and Advice
We provide training and advice on both survey methods needed to generate good quality data, as well as the statistical and econometric approaches required to rigorously analyse data.
Design & Survey
Training and Advice on Survey Methods
Our training and advice on survey methods cover a full range of activities needed to design and run a survey effectively. These range from data collection and determining the sample size, selecting the sample and allocating it across strata, through to methods of point estimation and variance estimation, and data analysis. 
Our analytical services cover a range of descriptive and inferential statistics.
In particular, we can handle advanced econometric techniques, including causal inference analysis used to identify key business and policy problems, investigate, and determine the root cause of these problems. Thus, we can help to predict what happens to a given outcome when you change a set of influencing parameters within your business or policy decision-making.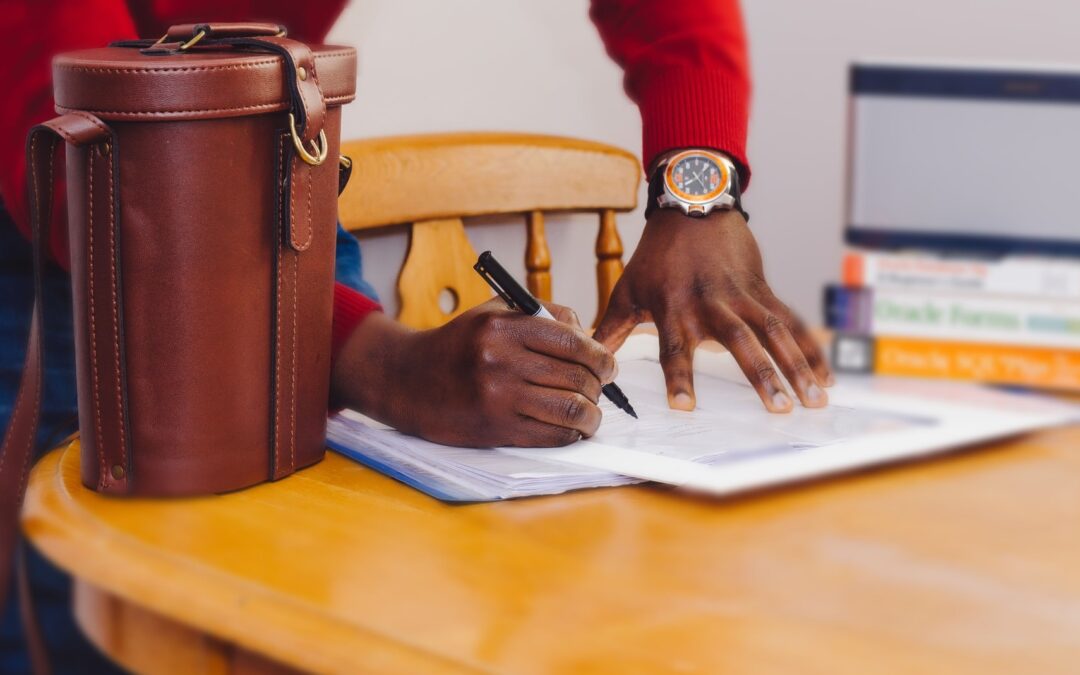 Agribusiness Solutions Hub (ASH) is seeking an Expression of Interest from professionals working in agricultural and food sciences, engineering, economics, business, statistics and social research fields. We would like to hear from you if you have: a good...
read more

Your Data and InformationThere is an acute need for the collection and systematic analysis of data on agribusiness activities and food consumption in Somalia to support the development of the relevant economic and regulatory policies and business decision making....
read more