Business Analytics
We offer support in collecting a wide range of relevant business and market data. We can then analyse the data using rigorous analytical methods so as to reliably inform your business decisions.
We are committed to help your business or project achieve its goals and provide you the tools to manage your finances and make informed decision!
Business Assistance
Resources to Support Financial Management & Forecasting
We can assist businesses to systematically identify and collect relevant data on their business activities, processes, and supply chains, as well as data on suppliers and consumer behaviour for purpose of improving your service. We can
help you to analyse this data to better equip your businesses with the insights and tools necessary to improve performance. Our analytics regarding clients' business activities and processes are known to yield solutions that support sales, marketing, supply chain visibility, price optimization, and workforce productivity analysis.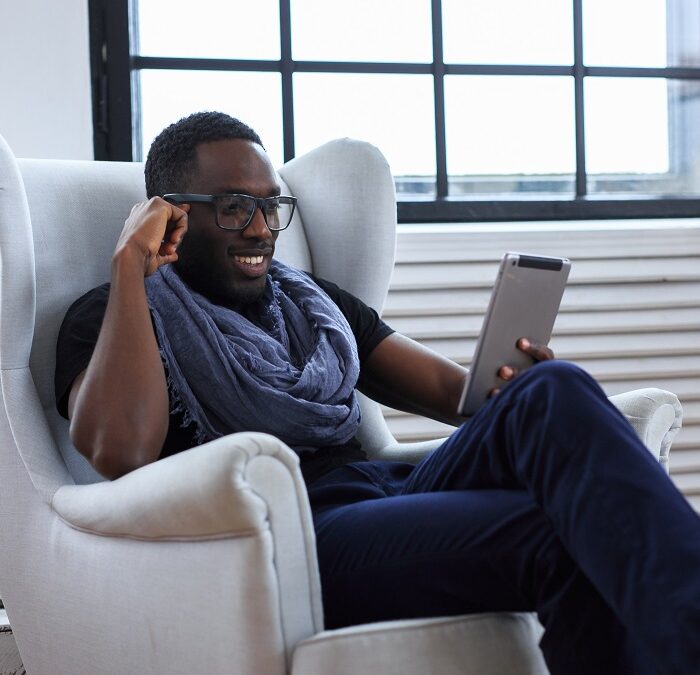 Investment Opportunities Somalia offers real investment opportunities as the country becomes more stable and rebuilds its economy with a context of vibrant and dynamic private sector. The economy is increasingly transitioning from traditional, rural pastoralism...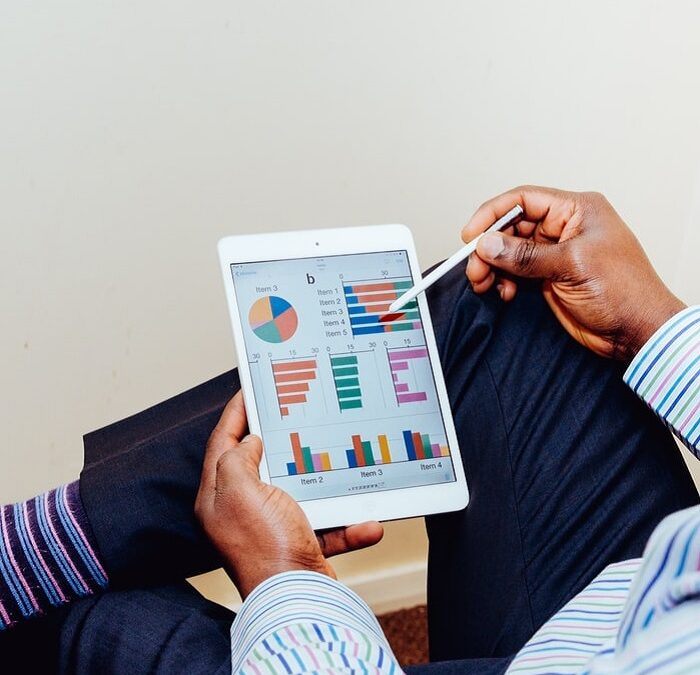 Capacity Building As a legacy of conflict and political insecurity, Somalia currently lacks reliable macro and socio-economic data, making evidence-based policy difficult in terms of proper planning of the country's economic recovery and development. However, smart...